I am officially over 50% through the Bible. I finished the Book of Psalms last night and I absolutely LOVE that book. I am on Chapter 13 of Proverbs now. It's smooth sailing pretty much the rest of the way for me. I have read almost all of the rest of the Old Testament here and there before and also read all the way through the New Testament when I got my first Bible. So I'm guessing there is about 5-10% that I have never read before! I'm so excited!
That is one of my New Year's Resolutions that I will absolutely keep!
In other super super exciting news, Jack's brother and his fiancee have set a date for their wedding!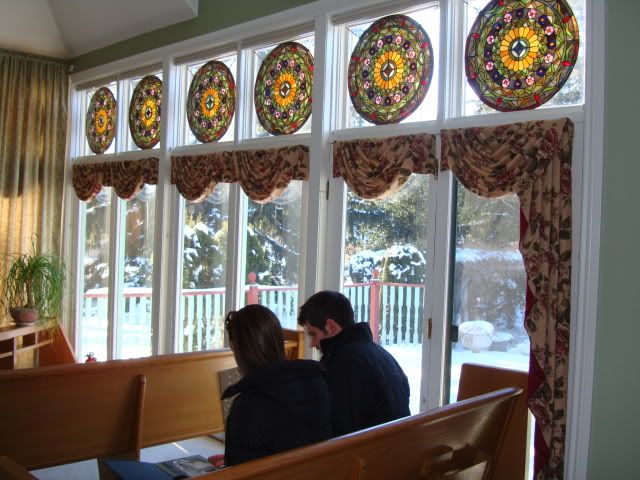 I had the privilege of going with them to look at the chapel they ended up booking for their ceremony! It is going to be a beautiful wedding and I couldn't be more excited for my brother-in-law and future sister-in-law! How fun to have a sister-in-law.
I'm so incredibly blessed to have these two as family :) I love you both!!!!!!