Philippians 4:4 says, "Rejoice in the Lord always: and again I say, Rejoice."
So amidst all the chaos of every day life and those not so normal things going on around us, I'm starting up my Friday's Favorites. On Friday, I will list all of my favorite things in my life and rejoice in the Lord and the things He has given to us.
1. My husband. I am beyond thankful every day for such a kind hearted and level headed man that I have in Jack.
2. My home.
3. My dogs.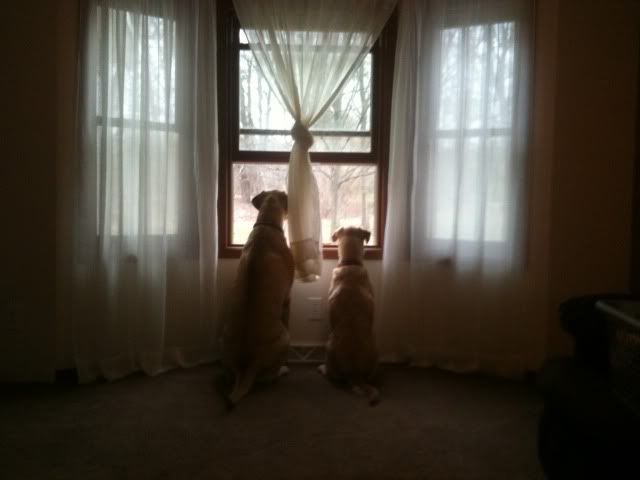 I do have one quick prayer request too - Jack's Grandpa had a massive heart attack last night. He survived and we haven't heard anything yet since we left the hospital around 1am. They are hopeful, but they have to play wait and see to find out if there are any long term affects. So if you could pray for Jack. (Yes, Jack is Jack, his Dad is Jack and his Grandpa is Jack. lol... LOTS of Jacks in the Irons family.)